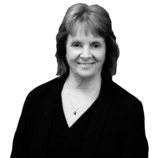 Phone: 619.442.9200
Cell: 808.640.9405
Email:
cathy.berry@svn.com
Cathleen "Cathy" Bedwell-Berry
Senior Property Accountant
Having recently worked as a Senior Staff Accountant with the Welk Resort Group, Cathy brings strong financial and accounting expertise to the SVN Vanguard team.
Cathy attended Cuesta College and CAL POLY in San Luis Obispo, and has over 10 years of experience in her field.
Her personal achievements include being a Masters Swimming Competitor. Off the clock, Cathy enjoys football, swimming, and getting together with her family!